MASON HOUSE NEW YEARS EVE 2017 – TICKETS
What is the best way to celebrate New Year's Eve 2017 in London you ask? If you are after the ultimate luxury, then the perfect venue for you to spend New Year's Eve is at Mason House. You will bedazzled as the venue will be completely transformed promising its guests an opulent welcome into the New Year 2018. One of the best NYE parties in London, Mason House has welcomed elite celebrities and stars guests along the best DJ's worldwide. Always expect the unexpected in this secretive club.  Be prepared for a true Masons' New Years Eve!
Entry is at the discretion of the door management team
Doors Open from 10.30pm until 7am. Make sure you are following us on Twitter , Facebook , and Instagram!
For Mason House NYE 2015 ticket prices, table prices, and dress code please see below:
Time: Party starts at 10:30pm
Entry: by pre-booked tickets or tables only
Ticket Cost:  Ladies Tickets £50, and Guys Tickets £60
VIP Club Table Bookings:
– Club Dance floor Tables start at £200 per person (max 10 guests on table).
– Club VIP Tables start at £400 per person. (max 10 guests on table)
– Tickets need to be bought extra.
– Mixed groups ONLY (equal ratio of ladies/gents), no ALL male groups, ALL ladies is fine

Please note a 50% of your minimum spend deposit and relevant amount of tickets payment is required in order to secure your table booking. (please contact us directly for NYE table bookings at Mason House.)
Dress-code: Ladies must be Glam with Heels Only, Guys Smart dress with shoes only.
To receive Mason House NYE updates, London Night Guide will be asking you to fill out the contact form below for pre-book for NYE event. We suggest you pre-book tickets for this year's event to avoid any disappointment. Rest assured you will receive a confirmation message from one of our team members.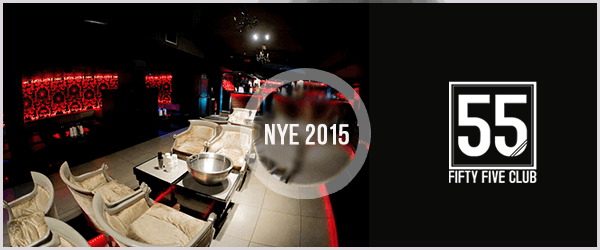 FOR MORE INFORMATION PLEASE CONTACT US DIRECTLY
+44 752 352 8885
+44 752 352 8885