London is an amazing city! It holds so many cultures, history, royalty, amazing nightlife, delicious food and much more! London has everything you might think of and you can do any activity that comes to mind! Despite all the things that you should do in London and we have told you as well to do, there are some things that you should definitely NOT do in this city! Keep reading to find out the top 10 things NOT to do in London and even if you've done them, make no mistake of repeating them again, especially this goes for the tourists!
1. Do not Stand On the Left
There are several things you should not do in London, but top of the list of the things not to do in London is to not stand on the left of an escalator in the London Underground. The left side is for those who want to walk and the right side for standing. Standing on the left will cause dirty glares and some unwanted insults maybe and mark you as a tourist in a second.
2. Do not forget to bring an adaptor with you.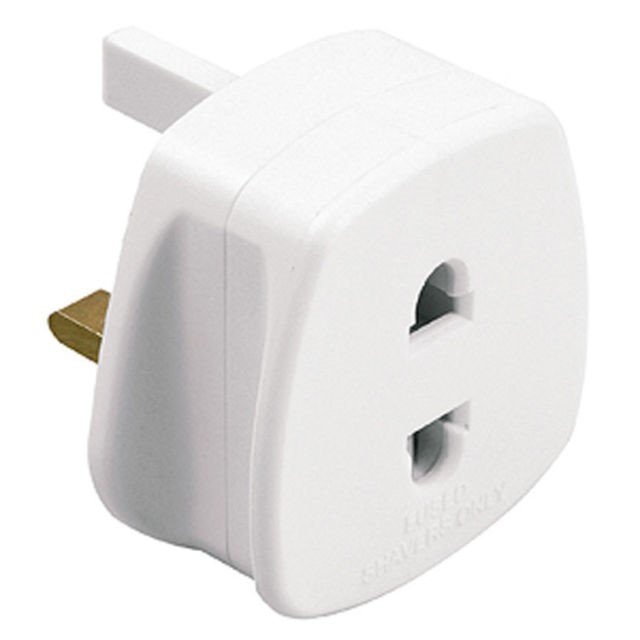 Note that outlets in London are different from those in the U.S. and other countries: It's a three-pin outlet. Do not forget your adaptor or otherwise you will be left without battery! This is one of the top 10 things NOT to do in London!
3. Do not ignore personal safety
Make sure to be careful about your personal possessions especially in a big city like London sobe careful to never leave your handbag open or your wallet in your back pocket. Be vigilant at all times.
4. Do not Pay Full Price without Checking Online First
There are a lot of attractions in London which are a must to visit and for which you'll have to pay of course. Many of these destinations will offer discounts if you book in advance so do not pay full price without checking it first online!
5. Do not forget to take your umbrella and sunglasses with you wherever you go
An umbrella and sunglasses are not the perfect combination but in London are both necessary even during the same day. London weather can be quite temperamental: A sunny day can turn into a rainy one at the drop of a hat depending on the season so that's why you need them both!
6. Do not ever cross the street without looking both ways
The traffic in UK approaches from the right side and because it's the opposite in many other countries, it can be too easy to look to the left out of habit. Make sure to look both ways in any situation just to be safe.
7. Do not Drive Down Oxford Street


You should definitely visit one the world's most famous shopping streets, but not driving in that \street. Oxford Street is one of Central London's main east to west roads, and you find yourself sitting in endless traffic jams full of angry drivers and ruthless taxis. Just walk instead!
8. Don't make the "peace sign" with your hand
Another one of the top 10 things NOT to do in London! This particular hand sign backwards in England is the equivalent to lifting your middle finger. (Be especially mindful when you're ordering two drinks at a pub!)
9. Don't Go On A Shopping Spree On Regent Street
It may be very similar to Oxford Street, but the reality is that a shopping spree on Regent Street could quite easily set you back the entire budget of your trip.
10. Don't improvise on your travel plans.
There are a lot of things to see and do in London, and although exploring a city by foot is usually the best route, you'll need to plan very carefully and prioritize the places you want to see on any given day. Make sure you plan your trip before heading to London and read our top 10 things NOT to do in London!
And now one thing's for sure that you HAVE TO DO! Plan your trip to London now!
FOR MORE INFORMATION PLEASE CONTACT US DIRECTLY
+44 752 352 8885
+44 752 352 8885