Libertine by Chinawhite is a definite favorite for models, celebrities, and A-Listers. This is the perfect choice for your night out if you want to have a chance to party with the Libertine London Celebrities. With the affordable Libertine bottle prices, you would want to party everyday here in Libertine. Check out the images below to see all the Libertine London Celebrities.
The Libertine guestlist is accessed by the most famous stars such Ciara. She was seen sporting a full black attire as she was enjoying her night out in one of the top clubs in London.
Football superstar Jamie O'hara seemed to have a wicked night party as he had his Libertine table booking. He was assured a good night at Libertine as can be seen on his photo.


 Libertine London Celebrities
Louis Tomlinson of the famous boy band One Direction was seen with fiend Christina Milian on the Libertine floors one night in 2016. They seem to be in high spirits as they pose for the cameras.
In a sultry grey dress, Megan Clarke readily posed for the cameras. In true Libertine dress code fashion, she rocked her curves as she shows her svelte body for the Libertine party scene. Many celebrities have also celebrated their birthday at Libertine Club London.
Glamour model Jodie Marsh is seen on the grounds of Libertine together with her friends. The bodybuilder and media darling had their Libertine table booking done late last 2016.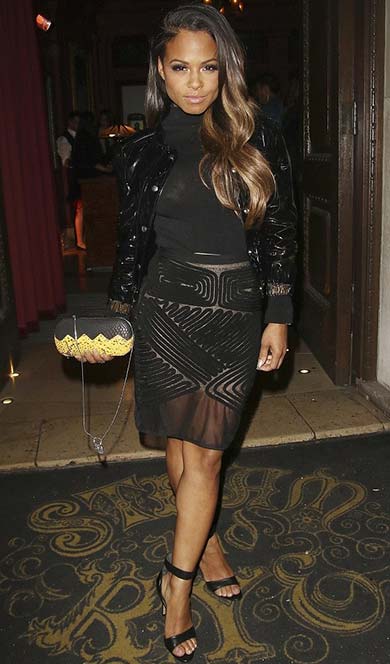 Hip-hop and RnB superstar Drake is also seen on Libertine by Chinawhite. Drake was decking  a sleek look that is compliant with the Libertine dress code, as he goes to party hard on the dance floors. What a fantastic way to go experience the London clubbing scene.
If you want to party like the celebrities, get a free Libertine London guestlist reservation with London Night Guide. Experience a fantastic night out like Christina Milian here at Libertine by Chinawhite.
FOR MORE INFORMATION PLEASE CONTACT US DIRECTLY
+44 752 352 8885
+44 752 352 8885