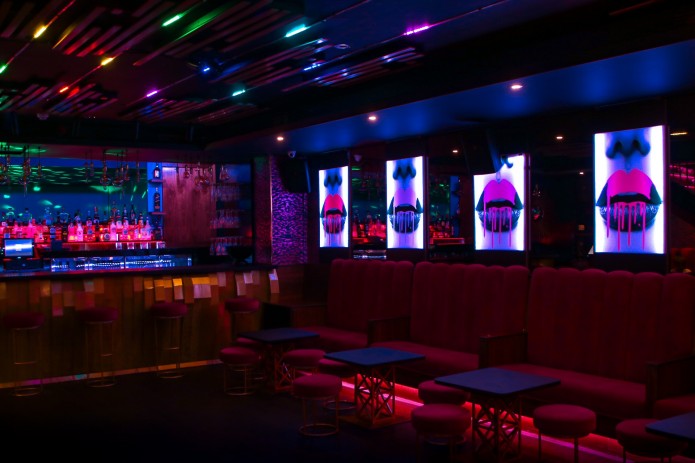 How to book a Guestlist for Dolce London
Join the list of celebrities and nightlife elite who know just how exciting Dolce Club is and celebrate like no other! Do you want to enjoy the glamour and sophistication of London together with the artistic excitement and exquisite design by being part of the newest addition of London' nightlife scene Dolce Club? Go nowhere, as we are here to help you book a Guestlist for Dolce London! 
Guestlist promoter for Dolce London
Party with the A-Listers using the Dolce Club Guestlist through London Night Guide. In order for you to get in Dolce it is important to book your name in the Guestlist using a promoter. And who better to use than the best nightlife concierge in town: London Night Guide. For a unique and VIP experience, the Dolce Table Bookings is also available and the perfect choice for you as you party in your private table. London Night Guide is just one message away. Contact us through WhatsApp and one of our concierges will be at your service and help you if you have any questions on how to book a Guestlist for Dolce London.
Dress Code policy for Dolce London
Don't forget to wear properly! The Dress Code for Dolce Club Guestlist is smart dress only. We recommend elegant and high heels for the ladies and smart casual and smart shoes for the gentlemen. The club management has the right to refuse entry when the dress code is not respected. 
What are waiting for? Now that you know how to book a Guestlist for Dolce London, get in touch with us and enjoy a night like no other! 
FOR MORE INFORMATION PLEASE CONTACT US DIRECTLY
+44 752 352 8885
+44 752 352 8885