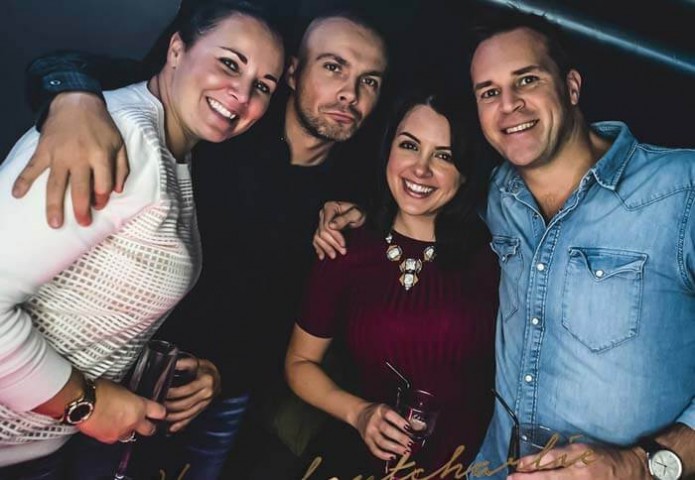 Get on Guestlist

Reserve a Table
Right in the heart of Mayfair, Charlie Club is a great choice for the ones looking for an exciting nightlife experience. Charlie Club is all about the British comic actor and film-maker, Charlie Chaplin, hence the name. The team behind this new and exciting venue decided to bring to life a new concept inspired by his life. Do you want to be on the Charlie Club Guestlist? Well, you have to be at least 18 years old.
Charlie Club Age Restrictions
The Charlie Club Age requirement is 18 years old. And if you're celebrating your adult age, make sure to benefit from our Birthday packages at Charlie Club! Expect to experience a warm atmosphere rich with wood, lush leathers & vintage furniture which provide a special experience compared to other nightclubs in London. Charlie Club promises to deliver an upper high end experience for the ones who fit the minimum Charlie Club Age requirement.
Charlie Club is set to be one of the top nightclubs in London. Please bring with you sufficient evidence of age, as the door hosts are encouraged to ask for identification and they will not allow entrance if you do not fit the Charlie Club Age requirement.
FOR MORE INFORMATION PLEASE CONTACT US DIRECTLY
+44 752 352 8885
+44 752 352 8885